Do you want to create a marketing campaign that is going to stand out from the crowd? Or are you hosting a special birthday bash and want to make sure that it is unforgettable? Well, we have got something fantastic for you and that is bespoke arcade machines. Now you have the amazing opportunity to design a truly bespoke arcade machine for your event or party. That means no one will have ever seen it before and it is going to grab everyone's attention, no matter what venue you are at.
We all know that everyone loves to play games. In fact, retro arcade machines are still popular and they beat some of the modern games that you have today. Adults love the nostalgia of their favourite classic game, as well as younger generations appreciating the characters and stories of these intricating designed arcade machines. But, now is your chance to take the best part of retro games and make it yours. Our fantastic design team can custom brand any arcade machine you like and make it special for exhibitions, activation and other events. You can decide how you want to show off your corporate identity and what products or services you want to promote. It is all up to you!

We customise Arcade Machines
Businesses and brands are already creating bespoke arcade machines and they are proving the ultimate success. For example, the popular high street store, TopShop, transformed their new clothing range launch with the help of retro arcade machines. They introduced the Stranger Things range to their stores and to match the theme, they customised famous games, such as Pac-Man, Galaxian and the Star Wars Trilogy. Customers loved this and it helped make the launch a success.   
Another brand that wanted bespoke arcade machines to make their roadshow event extra special and memorable was SnapChat. They wanted someone that will totally different to bring with them on their tour around London. This is exactly what our team created, with a range of bespoke grabber cranes, which was all branded to be instantly recognisable, as well as filled with SnapChat style ghosts and prizes.
So, why not think about choosing bespoke arcade machines for your brand? It doesn't matter what kind of event you have, whether it is an exhibition or a roadshow event, a custom arcade machine is going to attract customers and show off your brand to everyone. It is fun, exciting and different.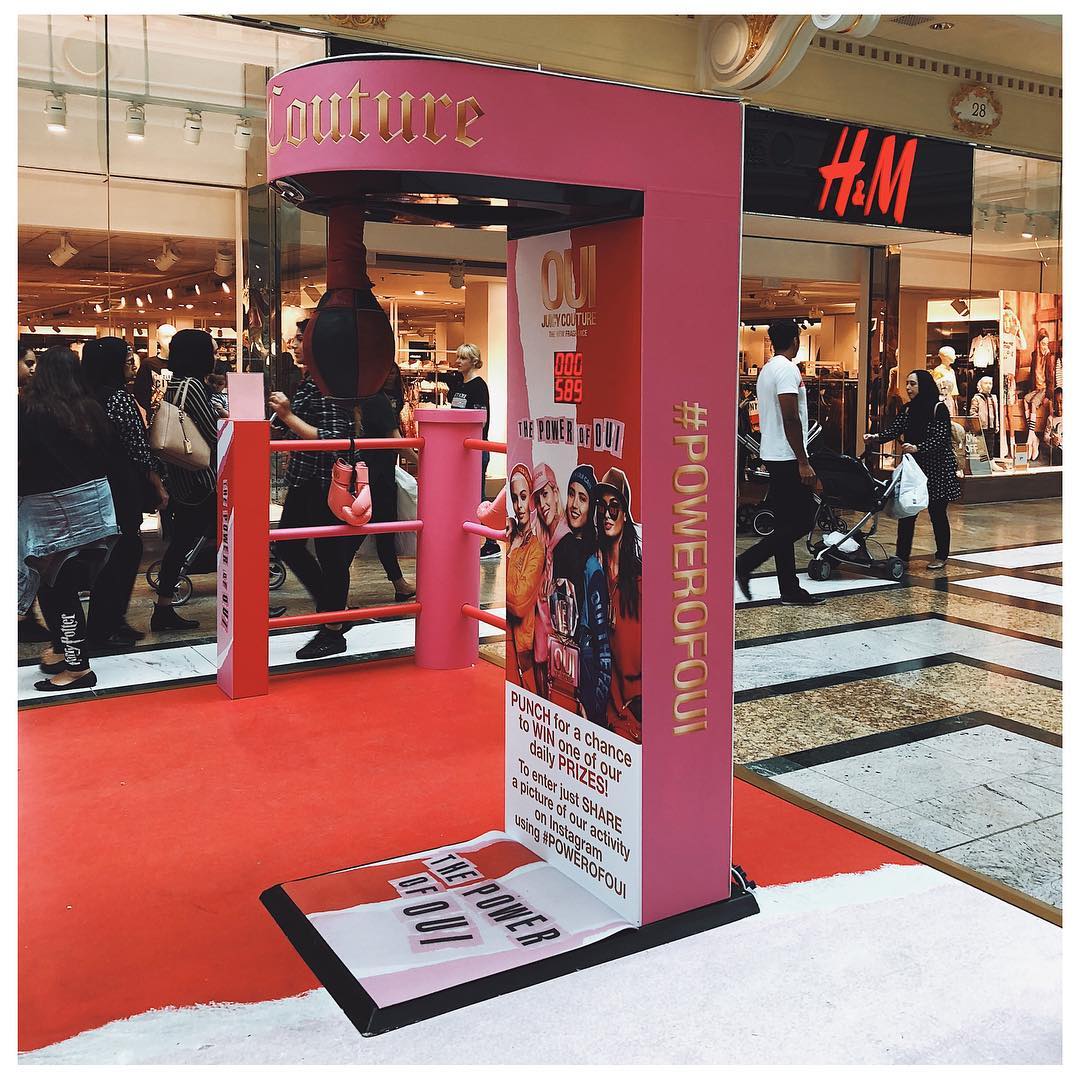 Promote Your Brand and Make It Exciting
If you want to create a bespoke arcade machine, now is your chance! You can choose what images, text and branding you want for your retro arcade machine and make it as eye-catching or as subtle branding as you want to. Our design team can make it happen and bring your ideas to life. Simply choose the arcade machine that you want to customise and create a bespoke design right now.
At Arcade Machine Hire, we make arranging bespoke arcade machines easy for you. We will deliver your new arcade machine to your venue so that it is ready to play for your event or party. Of course, we will arrange a time that is suitable for you and take care of all the setup so you do not have to. In addition, all of our bespoke arcade machines are fully PAT tested and we will provide copies of all the important documents for you.
If you are interested in having your very own bespoke arcade machine to promote your brand, you can choose Arcade Machine Hire today. Our team are always ready!